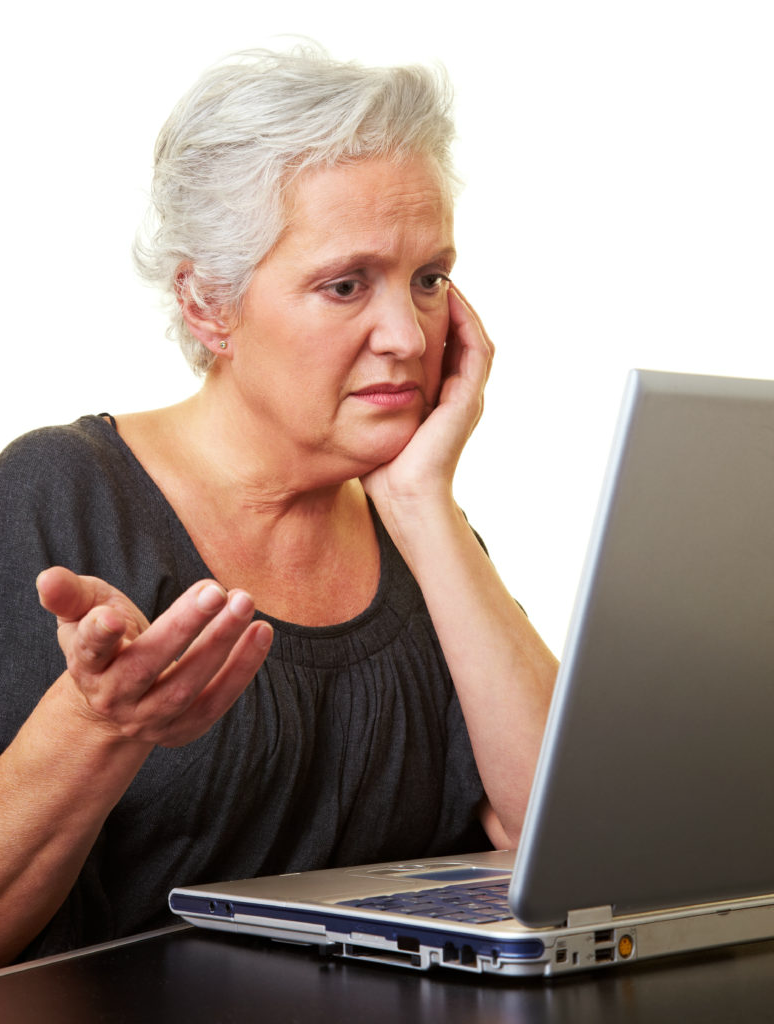 From Stuck to Unstoppable
Many people are stuck when it comes to their To Do List, and could become immediately UNSTUCK if they only had a partner to accomplish their goals with. Let's face it, something magical happens when you have support from someone who genuinely cares that you succeed. Don't you agree? If you think this is you, then stop beating yourself up and start honoring the need to have a partner in accomplishing your goals. Contact Fran for more information.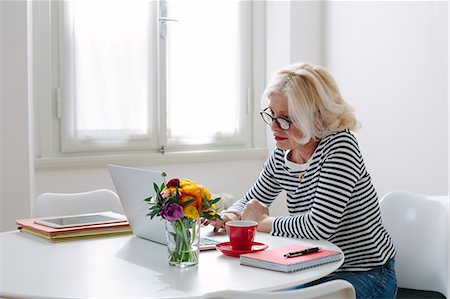 Think about all of your amazing projects and ideas just sitting there stagnant on your mental shelf …. you know, that digital product you want to create or those social media ads you want to put together. Maybe you want to organize and systematize your business or home but never get started. What do you think it's costing you to have those tasks just SIT?
Now, imagine if you started completing them one by one…. comfortably, with a partner who will stay with you until they are DONE! How would that feel? You'd probably feel a huge relief from guilt and stress, right? You may also feel a long needed sense of pride of accomplishment. Yes, you can take a deep breath and feel it! Contact Fran for more information. 
Just know that you are not alone in needing support, or this program would not exist. When people find out that they are not procrastinators, but in fact they just do better with a partner, they feel as though they honored a real need and took affirmative action. The results of finally having completed projects are the proof! It's similar to when someone finds out they have dyslexia and instead of beating themselves up, they realize that they just need to do things a little different.
It's About Having a Brainstorming and Motivational Confidant, Even if you Have an Admin or Virtual Assistant.  
If you are looking to relax into the wisdom of another, where you can feel the ease of sharing the burden, then Project Partnering may be a good fit for you. It's a wonderful experience to know there is another leader to fall back on. Someone you can call 'partner, without devoting 50% of your profits to.  Choose well; someone who will do it WITH you and not FOR you.  Savvy, successful people know when to hire a professional to accomplish what they need.
As a life and business coach for many years, I find that my clients often do much better with 'hand holding' while tackling projects. I really love it when we get on an interactive screen-sharing call as we make progress completing their website or even creating an online store together.  The real-time conversation has us both on the same page, getting the job done much faster and with more ease. Most times I take the wheel as you direct, interact or just oversee the project, but we could always reverse the role if you want me to support you being the driver.
There are limitless projects we can do together from programming phones, setting up electronics, minor computer tweaking, launching  a social media contest to creating marketing plans. Heck, I've even been on a call where I supported a client while he cleaned out his storage unit. (you know who you are!). Contact Fran for more information. 
That's why we should talk, to see what your project list looks like and start accomplishing it. Contact Fran for more information. 
So what are you looking to accomplish? What's been gnawing at you for way too long?
Do you need someone to sit with you while you complete a project?
Would you like me to create graphics while you supervise?
Are you interested in opening an online store and it's just too overwhelming to do alone?
How about learning  to schedule all your social media so you do it once and let it run itself?
Does the idea of having someone to brainstorm with about the future of your business or life sound appealing?
Get creative if you want to. We can get your contact management system started, design a logo  or write a blog. The point is, you just don't have to do it alone any more!
It's interactive, fun and productive as we collaborate on accomplishing your goals. Since you get to participate in the experience, you reap the reward of a completed task.
Oh, by the way, these interactive calls are casual, light and even fun! Come as you are to your computer. We sign in together, share a screen and start working on the project at hand.  At the end of each call, plan to feel a sense of accomplishment, partnership and motivation to keep going!  Contact Fran for more information.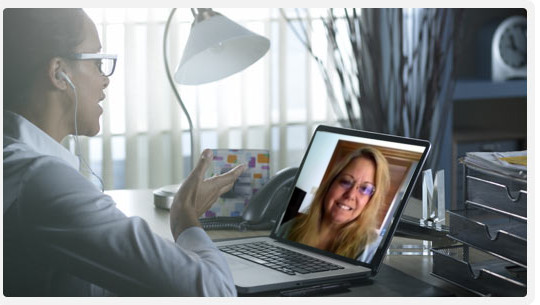 To get started all you need to do is Contact Fran for more information and download your access to Zoom – a free screen sharing program. We can record our sessions for your future reference.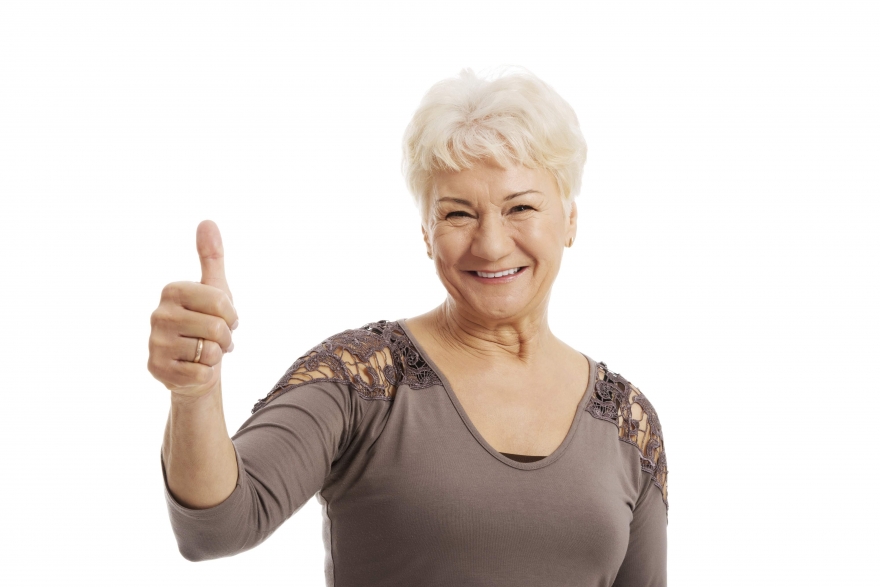 Purchase your Project Partner call today!
Let's start out with a complimentary conversation to discuss your needs. OK?
 To set up your complimentary conversation, here are your options:
Call Fran directly: 772-777-1122
Text: 954-494-1940
Email Fran: fran@thriveanyway.com
Schedule it yourself, right here and let's get this ball rolling!
Getting things done never felt so good!
I can't wait to hear from you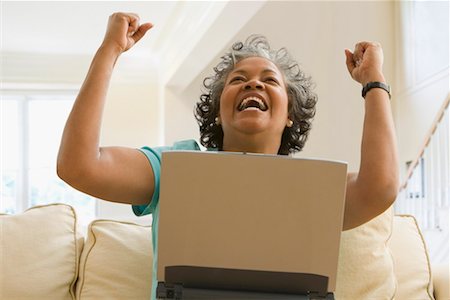 ** Printable gift certificates emailed upon request
*** Conventional Coaching Sessions are also available via phone or video call (all discounts apply).
Are you avoiding the most common Projects? Read my blog
I'll Get to it Later! 8 Massively Important Entrepreneurial Projects the get Ignored